Nailing It! Marking Unit 4 SAC
Compte Rendu
This full day PL session which took place on Thursday 28 July at the Catholic Leadership Centre, was an opportunity for our experienced presenters and AFTV PL committee members, Nathalie Marchand and Lucie Dickens to collaborate with participants and share best practice on how to approach the assessment of the three SACs for Unit 4.
Participants were given time to reflect on their own marking techniques, learn and share with others new strategies on how to use the Unit 4 descriptors and mark SACs in a consistent and fair manner. Participants analysed work samples from students and cross-marked them, generating a lot of discussion around the importance of the quality of feedback which students need to receive in order to improve.
Some of the positive feedback from participants:
I found this PL incredibly useful, well presented and the activities were interesting and practical. Marking student samples was highly beneficial.
It is an excellent way to find out how we apply the assessment criteria and to discuss with colleagues from other schools.
Fabulous delivery, knowledgeable presenters.
It was a great networking opportunity and I really loved the presenters and their enthusiasm.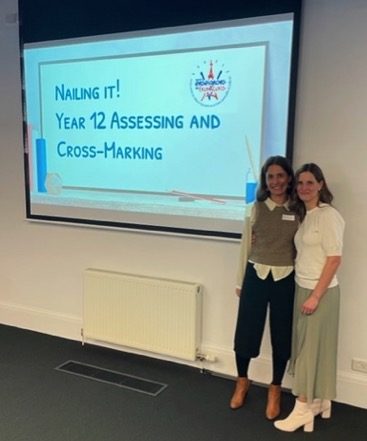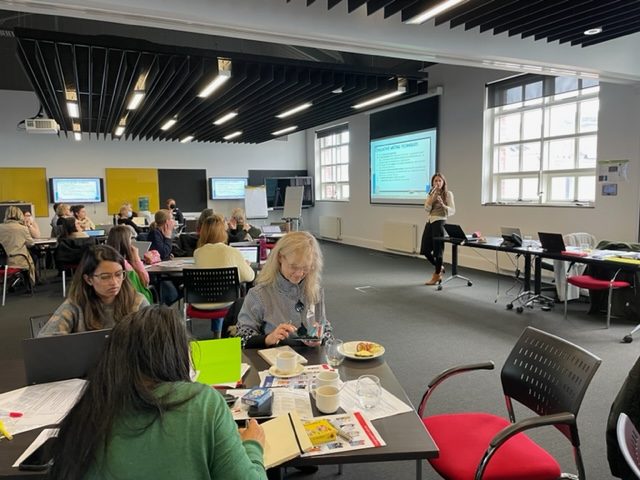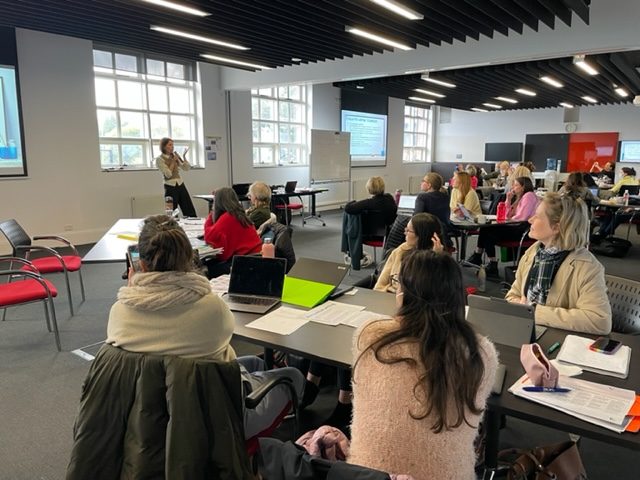 Learning intentions
To understand and use the performance descriptors to assess Unit 4 SAC
To discuss and implement strategies to assess and mark Unit 4 SAC
To work collaboratively to assess sample SACs
To share best practice
THIS ACTIVITY WAS PRESENTED AND SUBSIDISED BY THE AFTV (THROUGH DET FUNDING)